Our methodology
We are a strength and conditioning organisation that specialise in the comprehensive preparation of motorsport athletes for successful competition.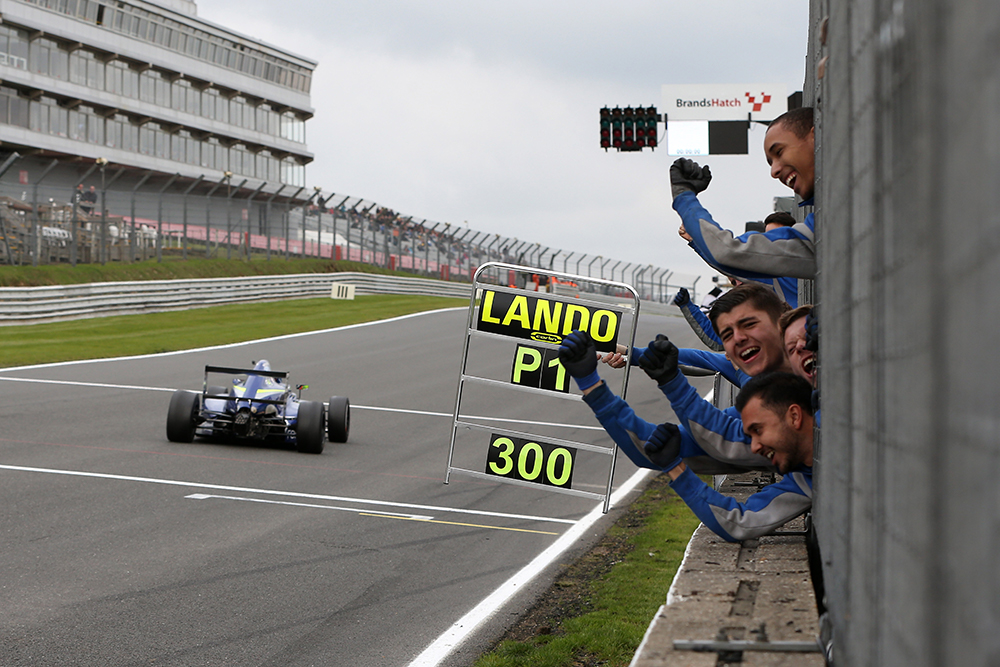 In the past there has been a popular belief that competitors in motorsports are just drivers or riders. However, here at P.A.P it is our contention that in order to be successful in modern motorsport you have to be a motorsport-athlete. A motorsport-athlete is an individual that doesn't just drive or ride. They focus all of their energy on factors that will improve their performance, right down the smallest marginal gains. Evidence shows that being sufficiently fit offers motorsport-athletes a categorical performance gain.
At P.A.P we pride ourselves on using scientific evidence to guide our practice and ensure you achieve that performance gain. Some of this scientific evidence comes from our own and collaborative research. We are currently collaborating with field leading exercise physiologists and doctors to ensure we can provide you with a unique performance advantage over your competitors.