Competition Support
One of the most important parts of any training programme is to ensure that you are in peak condition for your races. We offer trackside support to ensure you are at your optimum for each test session and race.
We do this by closely monitoring physiological variables that directly impact your physical and mental ability to perform.
We then use this information to:
Create a personalised nutrition and hydration strategy
Design appropriate warm-up routines
Ensure you recover sufficiently each day
The aim is to do everything we can to ensure you have the physical capacity to win.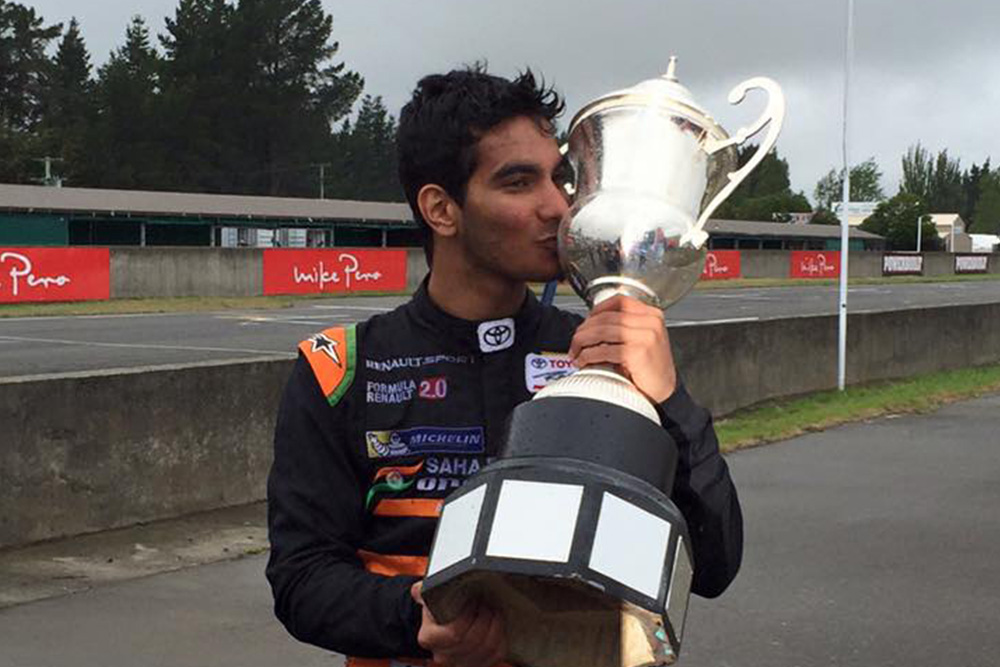 To learn more about how Pioneered Athlete Performance could help you at the track, please fill in the enquiry form at the bottom of the page or email info@pioneeredathleteperformance.co.uk