Programming
To become a complete motorsport-athlete you need to positively change your body. You need to modify your body so that it can tirelessly withstand the demands of the sport. To achieve this you need an effective training programme.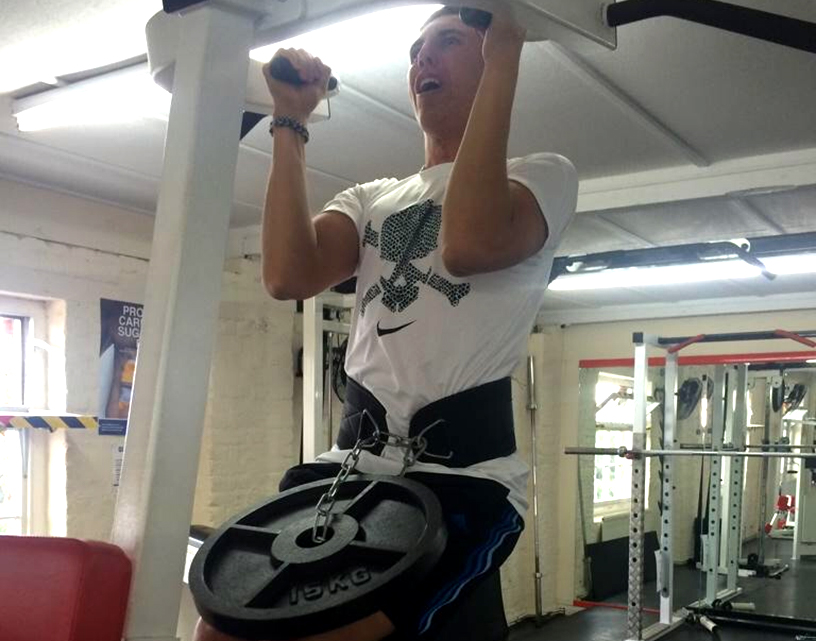 For a training programme to be successful it must be:
Well planned
Sustainable
Actually feature exercises that will stimulate your body to change in the targeted way
Running yourself into the ground the evening before a race weekend won't help your physical capacity to perform and completing 100 push-ups won't help your arms deal with excessive g-loads while turning.
Our programming will ensure your training is effective and that you are in the best physiological state possible for each test and race. We can do this by designing a periodised training plan structured around your important commitments (competition schedule, testing schedule, education, work etc.).
Personal Training
If you want to make sure that you maximise every training session we also offer personal training. Having your own strength and conditioning coach by your side to push you through each session can make a significant difference to your progression.
It also allows us to monitor daily changes that can impact your training. This enables us to immediately develop your training programme to maximise how effective it is for you.
A pain in the neck?
A motorsport-athletes' neck needs to withstand simultaneous multiple stresses with every movement of the car. As you climb the motorsport ladder Insufficient strengthening of the neck will be detrimental to your performance and progression as a motorsport-athlete. It may also result in muscular and skeletal problems that could harm your health.
It is therefore crucial to accurately assess the condition of your cervical spine so that we can provide safe and effective training programmes to strengthen this area. We have access to state of the art equipment that enables us to do just that and work in collaboration with a world leader in cervical spine assessment to ensure the condition of your neck is not an issue.